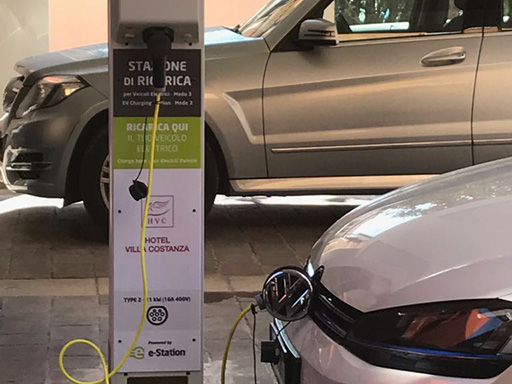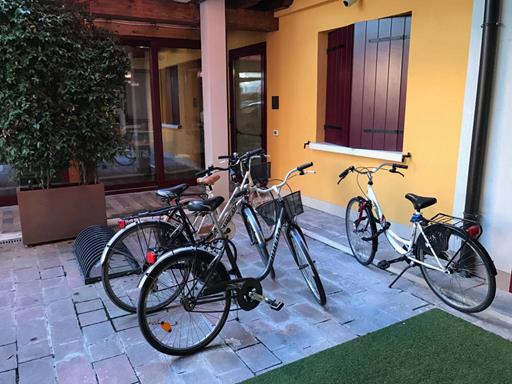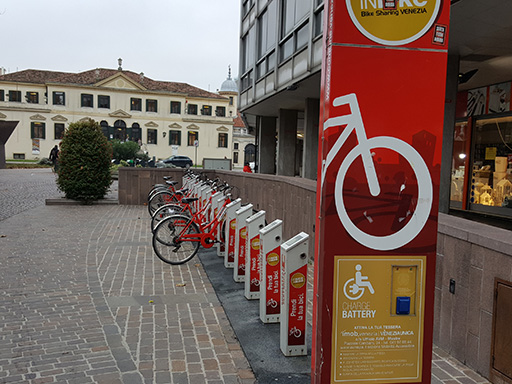 Hotel Villa Costanza promotes sustainable mobility and the use of ecological means of transport.
Come to Venice by train or plane and move around the city using buses, trams and bicycles!
Our Hotel offers a convenient collective transfer service on request to Venice and Treviso airports and to the Port of Venice.
Sustainable mobility is an intelligent and ECO FRIENDLY choice, as well as being useful in reducing the problems of pollution, traffic and parking that afflict our city.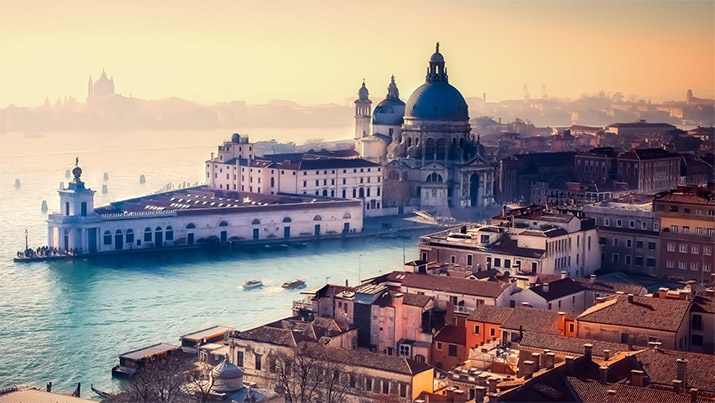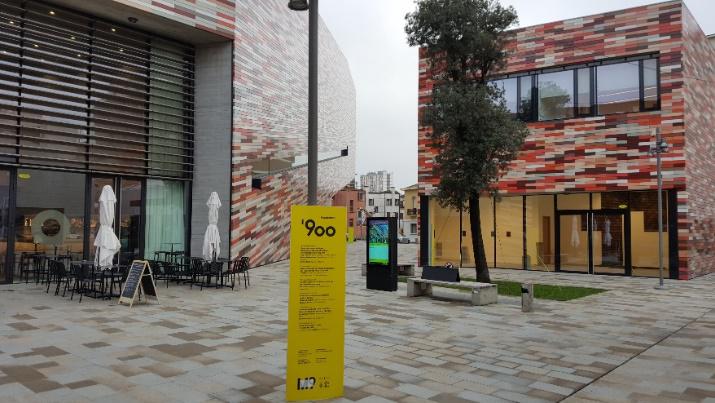 Intelligent mobility also requires respect for those who have some mobility difficulties or travel in a wheelchair. The structure is fully accessible and barrier-free with rooms designed for users with disabilities.