Hotel Villa Costanza is an ideal accommodations
for a visit to Venice thanks to the private parking
and his great location, just a short walk
from the bus stop and the train station.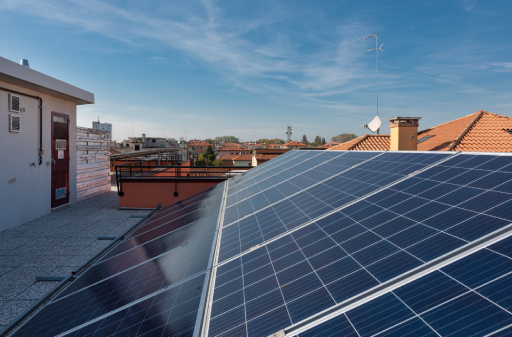 The Ecohotel Villa Costanza is an eco-sustainable structure with technologies aimed at saving energy and respecting the environment. The hotel has photovoltaic solar panels for the production of electricity for the operation of the various systems; a column for recharging electric cars and an advanced room management system that allows the automatic turning off of the lights and the operation of the air conditioning systems only with closed windows.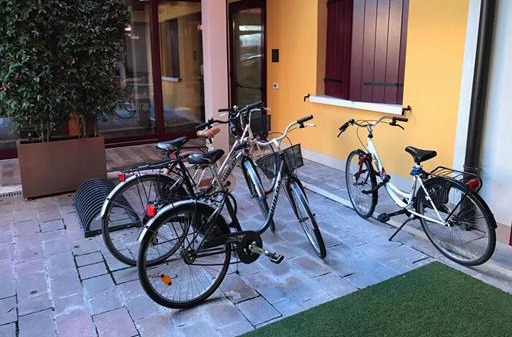 Ecohotel Villa Costanza is cyclists friendly and offers a video surveillance garage where you can leave your bikes during your stay and a large internal area where you can do some minor maintenance.
We rent for free the bicycles and offer cycle-routes to visit neighboring places in complete freedom.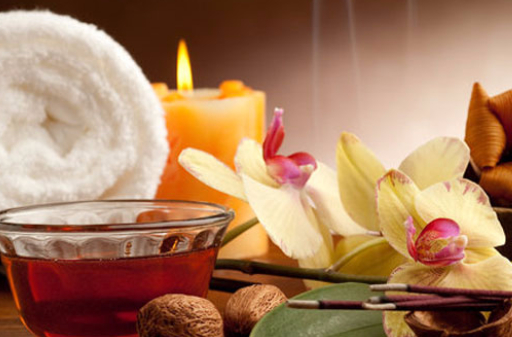 To safeguard the environment, Ecohotel Villa Costanza is committed to eliminating the presence of plastic: we offer certified personal hygiene products that guarantee the eco-sustainability of the product (Ecolabel, Ecocert certification etc.) and we choose paraben free, BHT free, vegan friendly, dermatologically tested cosmetics whose containers are made of compostable and recyclable materials.
Travel with a more conscious midset.
Hotel Villa Costanza, elegant and surprising eco structure with modern and comfortable environments,
rich breakfast buffet and private parking.
Venice 2 steps away, it's all about you.
Frequently asked questions:
How can I reach Venice?
Where can I buy bus tickets to reach Venice?
Can I have more tourist information?
What kind of rooms do you have?